If you've been following along, last year I painted the exterior of the GT. That made the engine compartment, door jams and trunk look dull. So again, if you're following along at Magnumgt.com, I detailed the truck earlier this year.
That left the engine compartment.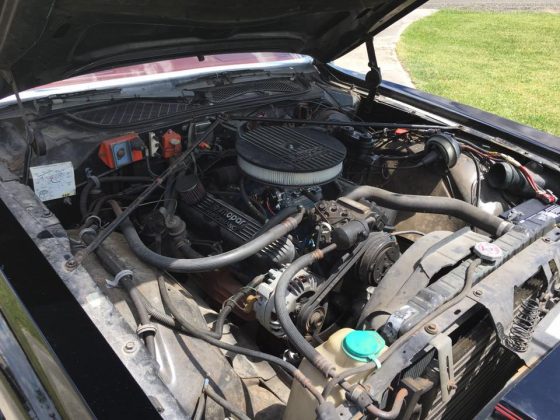 So the engine and transmission was yanked, along with anything else in engine compartment.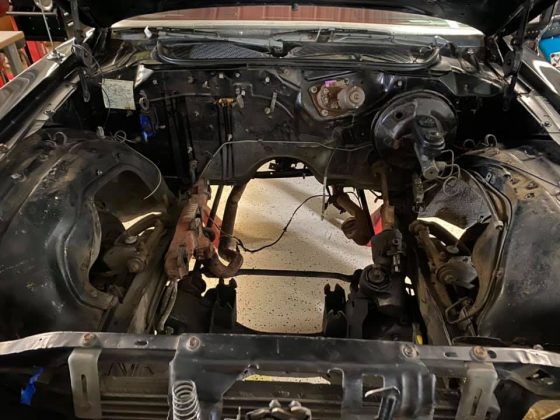 It was then pressured washed and sanded with 400 grit and off to paint shop. Three days later I picked it up and brought back to the shop.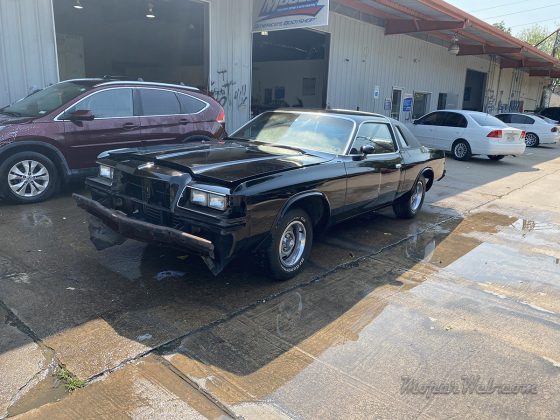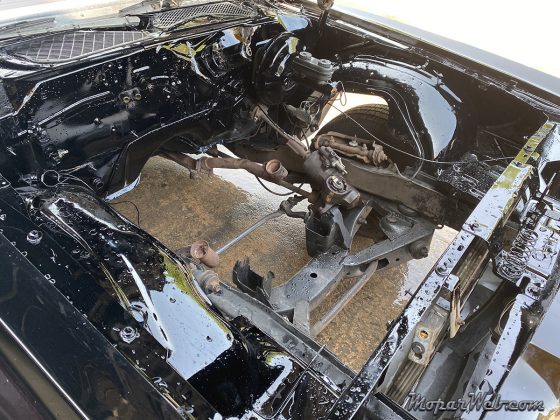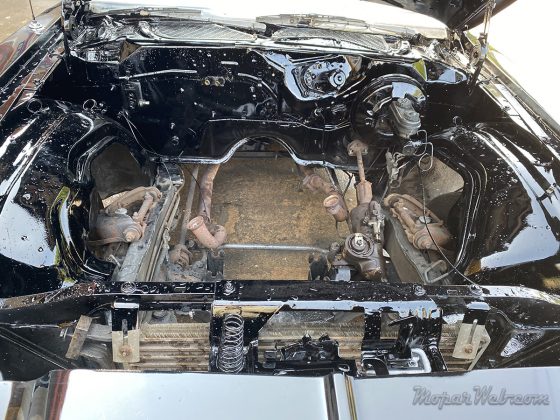 The door panels removed, doors painted, and panels reinstalled.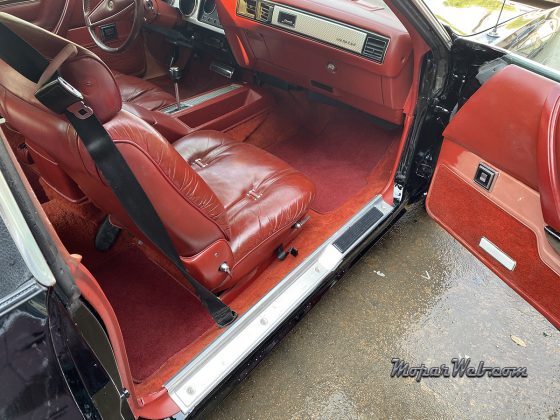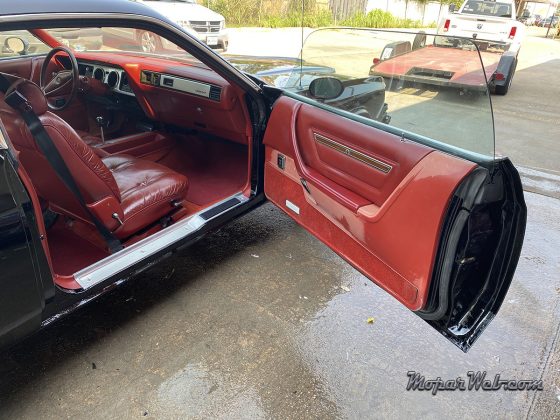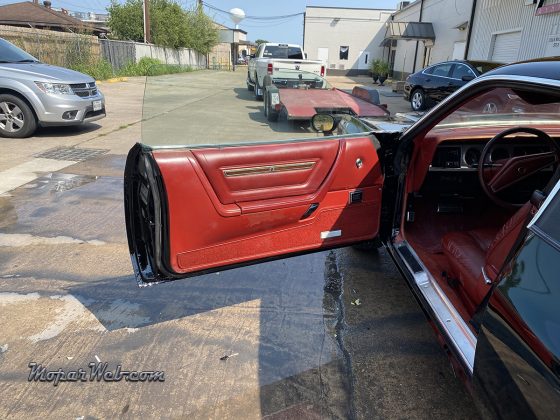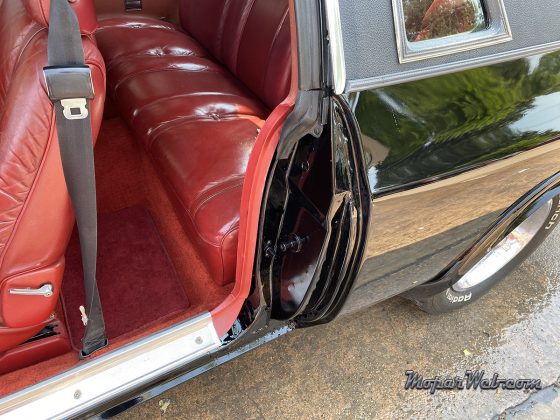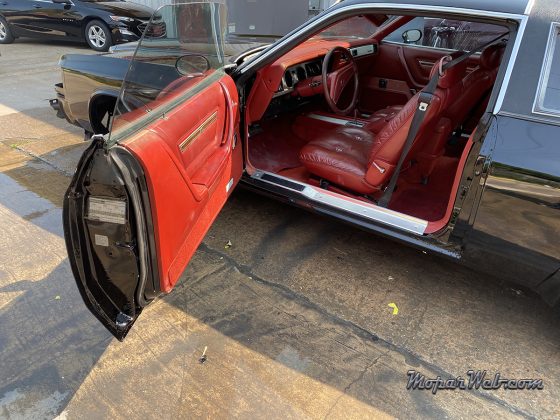 The car now waits its turn being reassembled.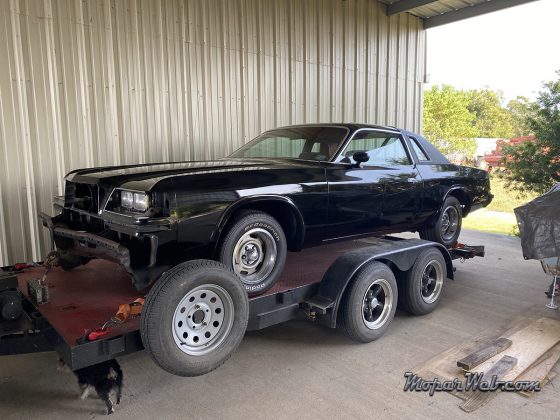 Since you can't put an ugly engine in a pretty engine compartment, it was disassembled, freshened up, some new accessories, and painted. Same with the transmission.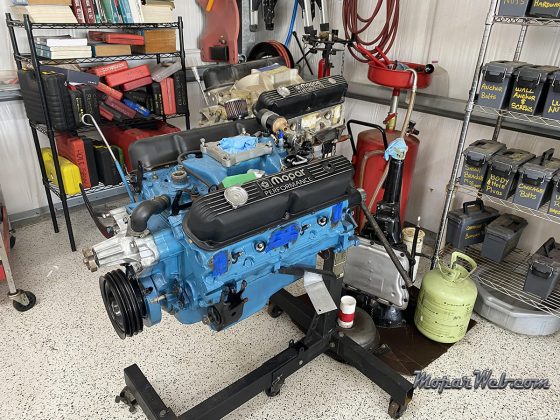 I've owned this car for about 20 years, but its time for it to go, as I'm at the age where it is time to downsize and enjoy retirement. If you like to follow stories of Mopars being built, I invite you to check out www.MoparWeb.com and participate.