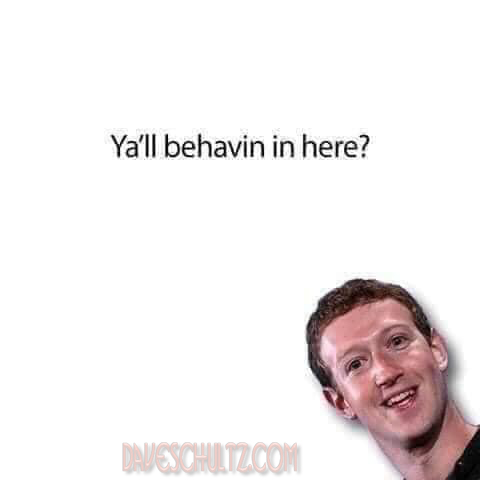 In the last few weeks, millions of people have ditched Fakebook and are calling MeWe.com their new home. I'm one of those people.
MeWe has actually been around for a few years, and has strong financial backing – but has recently seen incredible growth since the Presidential election. It is a near clone to Fascistbook, except without Gestapo Snowflakes acting as the World's Thought Police.
I've created a Magnum group over there for those who wish to have Magnum Soecific conversations.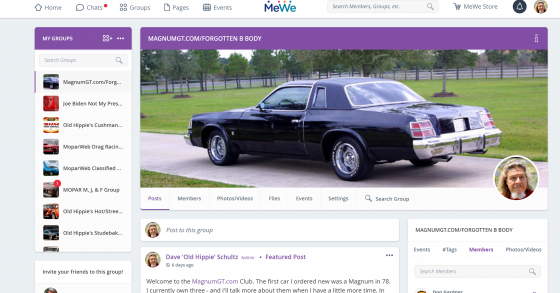 The address is (5)MeWe – The Next-Gen Social Network
So if you're ready to switch over to a social network which allows the Group Administrators to decide what is appropriate for the group, come over to MeWe.com and don't forget to join the MagnumGT.com group.