Daily Driver getting a freshen up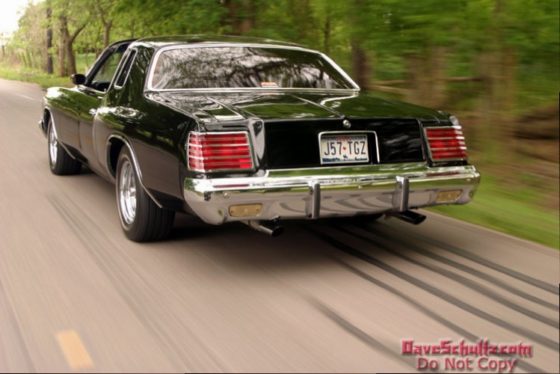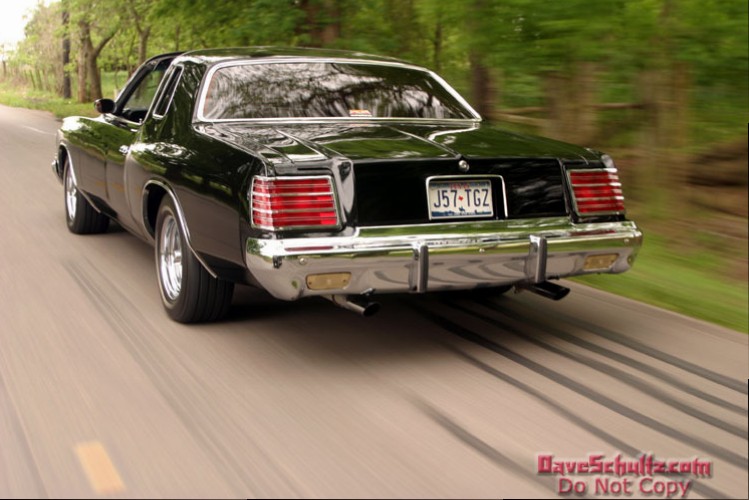 My first new car was a 1978 Dodge Magnum. It was triple black with a 360 motor and a floor shifter, but not highly optioned. I'd actually gone to the dealer to order a triple black Diplomat, then saw a Magnum for the first time coming off the carrier. It was the dealership's first Magnum, and was causing quite the stir so I went out with the salesman to watch it get unloaded. Afterwards, we went inside to place my order for one.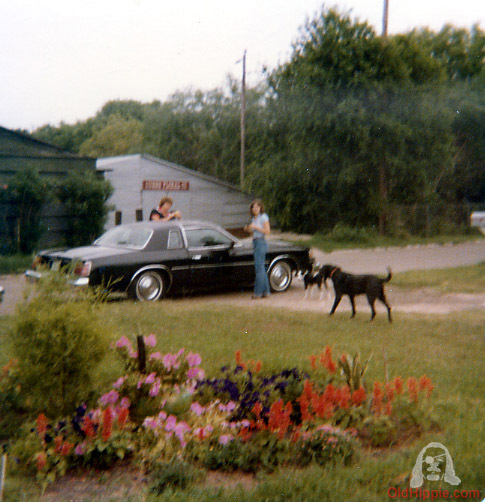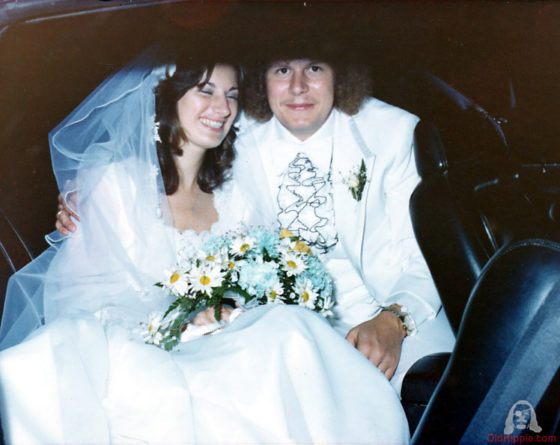 I drove the car for business for about 3 years, selling it with 126,000 miles on it. Over the years I'd bought a couple of nice used ones, but the color, corduroy seats, and/or Granny Shift did nothing for me, and so I flipped them for a profit after cleaning and fixing up.
Around 1998, I decided I needed to find a nice Black car. I located Ginger in Arizona. It was a black car with T-tops, 400ci and leather interior – although the front seats had its leather very hard from being in the south with T-tops. The car had its vinyl top removed and a repaint sometime in the past. I think I paid about $4000 for it, and trailered it back to Texas.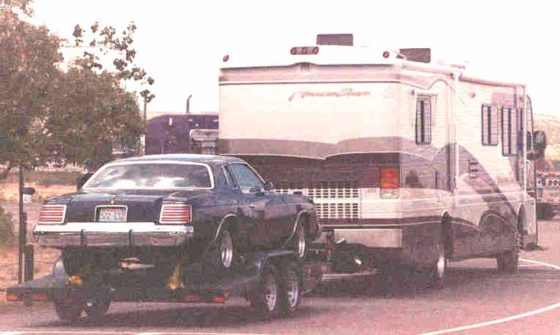 Over the next couple of years I replaced the stock 400 with a forged rotating 400 short-block that was in a local A-body drag racing. I replaced the Leanburn with a Mopar Performance electronic ignition; the iron intake and Thermoquad with an Edelbrock Performer intake and carb; and the V-belt pulley system with a March Performance Serpentine. It's a very quick Magnum.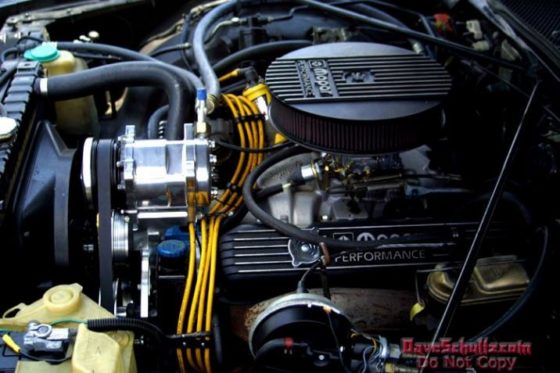 I also replaced the 8.25″ rear axle with a 8.75″ Suregrip out or a 74 Charger, and installed 3.55 gears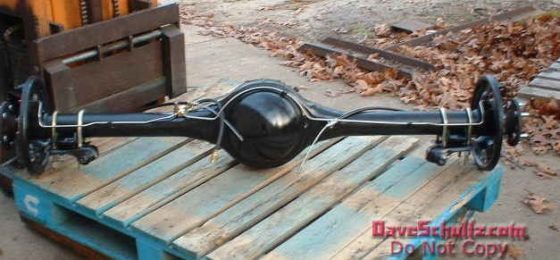 The single 2.25″ exhaust was replaced with Schumacher headers and a custom bent dual 2.5″ exhaust.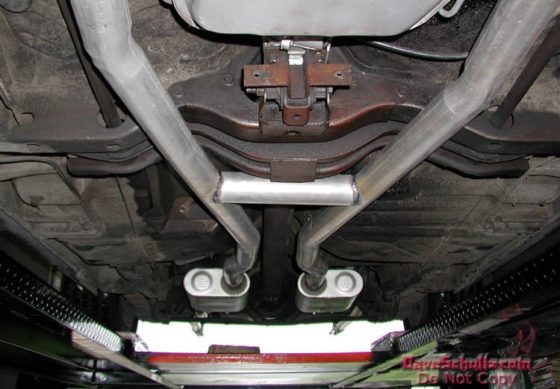 Finally, I mounted a LeCarra steering wheel, the 85 mph speedo dash was replaced with a custom made dash – filled Dakota Digital gauges (much cooler 20 years ago than now) and an Infinity Stereo out of a 99 Durango,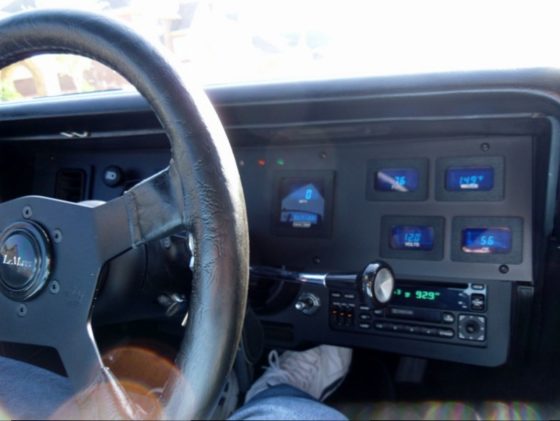 Oh yeah, I bought a set of Keystone Klassics and 235-60/15 Goodrich TAs. I drove the car like this (sparingly) for the next 15 years.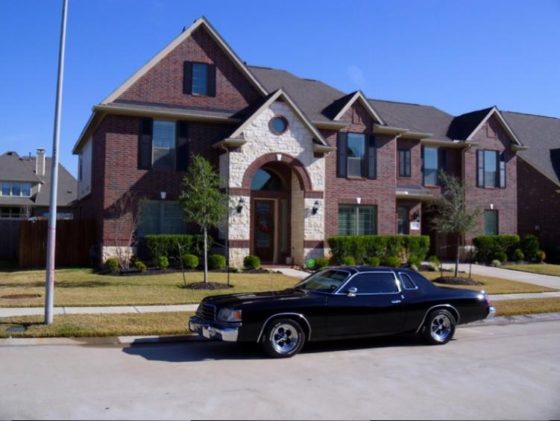 Recently, I've made some major upgrades to the care which I will post here, but I wanted to give y'all the background first. Check back as I've made a lot of upgrades and will trickle them out.